Welcome To Gartner Equipment Company, Inc!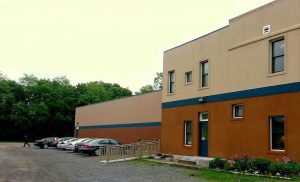 Parts & Accessories
Our inventory consists of complete units, parts & accessory devices. We maintain a perpetual inventory which enable us to answer phone, Fax & Electronic inquiries promptly.
Products
Backed by more than half a century of experience in the equipment distribution field, Gartner Equipment excels in providing our clients with only the finest selection of industrial components on the market.
Design & Engineering
Gartner Equipment provides design systems that are the most resourceful and cost effective for each of our client's unique needs. Our team is always happy to provide hands-on technical support to clients throughout New York State. We will travel to your location, analyze your current system, and provide recommendations to help you save power and operate your equipment more efficiently.
For exact customer specifications or to get a quote, contact our sales team: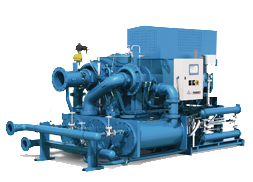 Gartner Equipment is proud to be an authorized distributor of
Quincy Air Compressors and FS-Elliott Centrifugal Air Compressors.
Give us a call today to discuss your air compressor needs